Website Design Packages to Boost Conversion Rates
Web Design Packages That Will Delight Your Customers.
Attractive Web Design & Packages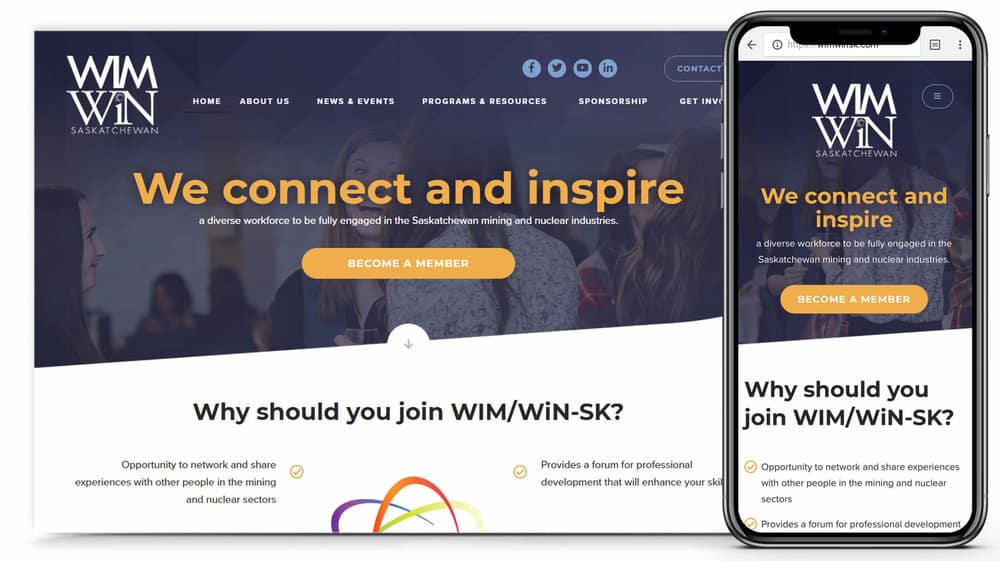 Our web design packages uses cutting-edge web design technology to deliver an experience your users will love. Our web designers build every website with your customers point of view in mind. We know that it only takes 5 seconds for users to decide whether or not to trust a website. And, that your web design is the deciding factor. Our web designers will assess your business, your customers, and develop a design that delivers results.
Responsive Web Design
Responsive Web Design Packages that Will Increase Website Performance
Mobile Web Design & Packages
Our web design packages include a responsive design. This means that your website will be fully accessible via mobile, tablet, and desktop devices. Over 50% of online users are accessing the Internet through mobile devices. It is very important for your website to be fully functional on the devices your users are using. Our web design packages will help you accomplish this.
Example of Web Design Responsiveness
Conversion-Ready Web Design
Web Design Packages that Will Optimize for Conversions
Conversion-Ready Web Design & Packages
Example of Web Design
Our agency has designed our web design packages with your end-goal in mind, conversions. Your web design will be packed with many marketing perks to help you convert your visitors into sales. These perks include making your website SEO-friendly, high-speed, and organized with call-to-actions to help you guide visitors through your website. Not only will your web design be attractive, but it will follow proven guidelines to effectively market your business on the web.
100% Custom Web Design Packages
Affordable Website Design Packages for Small Businesses
Web Design Packages
Our web design packages start at $1,500. It includes the initial design and development of your website, as well as the first 5 pages of your website. Additional pages and features will be priced according to the complexity of each page. It normally takes our web design team 30-45 days to deliver your website. Upon receipt, you will have two opportunities to provide revisions to us, and we will make them at no additional cost. Upon full completion of your web design, you may maintain the website on your own. Though, we do offer unlimited WordPress website maintenance for $150/month. For more information on our website design packages, please contact us and we can send you more detailed information.