ABOUT US
Progress Media Group is a web design and digital marketing agency with proven results. Our team is passionate about using the power of the Internet to grow businesses.
Whether it's growing your email marketing list or selling more products through your eCommerce website, our team brings the dedication and experience for all your digital marketing needs. Our headquarters is located in Houston-Sugar Land, Texas, San Diego, CA but our clients can be found nationwide. Our capabilities encompass everything in the web design and digital marketing space, including web design and hosting, SEO, social media, PPC, content writing, email marketing and more.
The Power of Intelligent Metrics & Analytics

Using our powerful metrics and analytics capabilities, we gain a full understanding of what's working and what areas need more attention.
Our easy-to-understand dashboard shows key performance data and gives the ability to drill down to get more information on metrics.
At a glance, you'll see:
Number of site visitors
Conversion rates
Bounce rates where your website traffic is coming from
Days and times when users are most active
Month-to-month performance comparison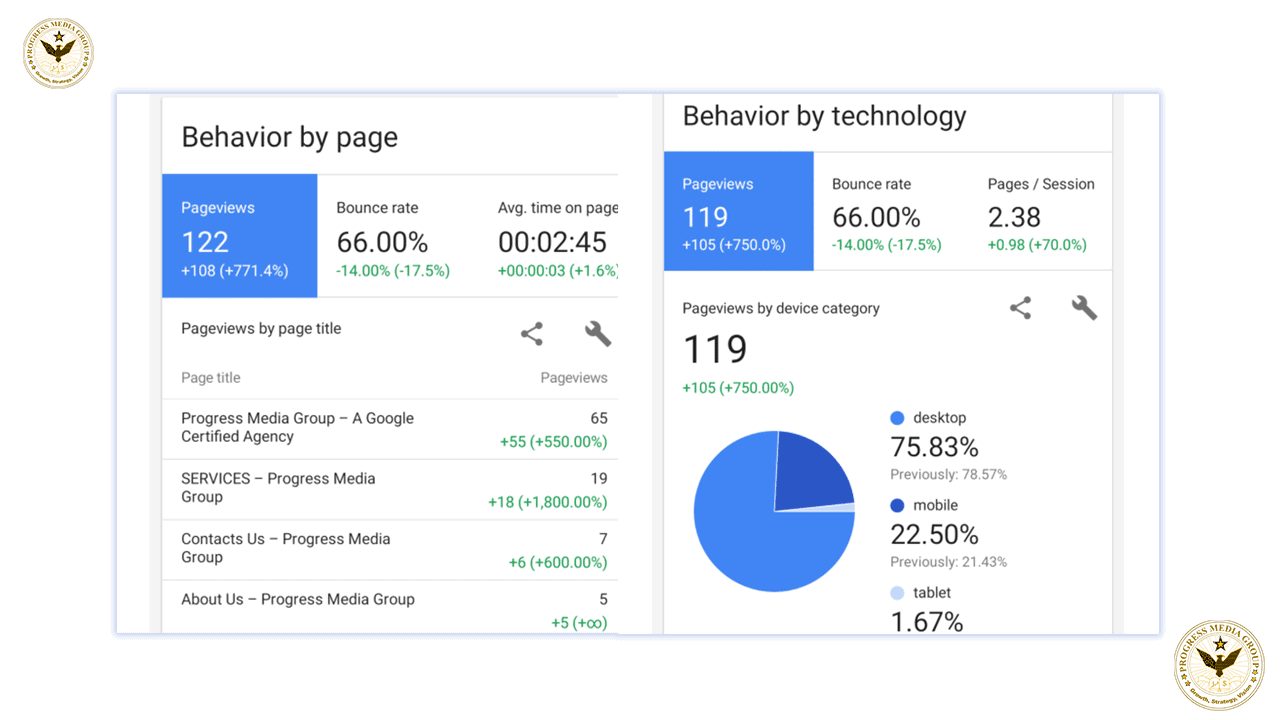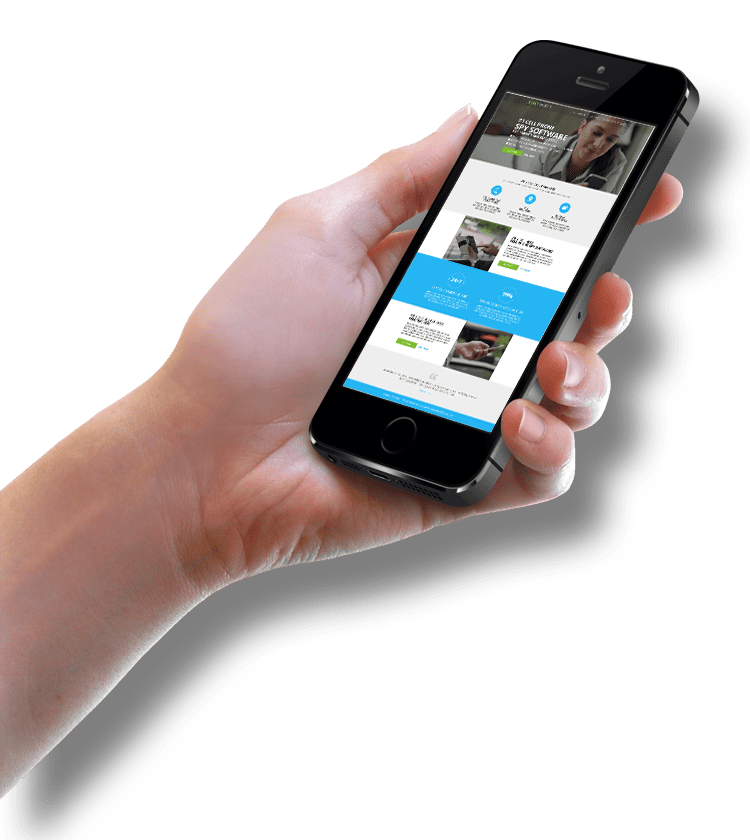 Who We Are
We are a company of Digital marketing and software House, a friendly, talented team who love their work. We're believers in the power of creative design to promote your brand or services both online and offline. We care and are easy to work with.
Our clients are global industry leaders — tech giants and digital businesses, broadcasters and telecoms, OTT vendors, B2B and B2C service providers, software product companies and many more.We are proud to have earned the trust of the great people we work with.Staying on schedule, scaling the team, ensuring product quality — Progress Media Group helps you keep track of crucial details without losing sight of the bigger picture.
We want to develop the strategies, systems and platforms that help you become a more profitable business. It is no secret that new ideas can cause chaos within organizations, but success comes when disruptive ideas are nurtured and championed by the very order they seem to threaten. To drive that success, we collaborate closely with clients throughout product and strategy development to harness the chaos into solutions that work with and improve existing operations and processes. By building collaboratively, we build lasting products that succeed beyond expectations.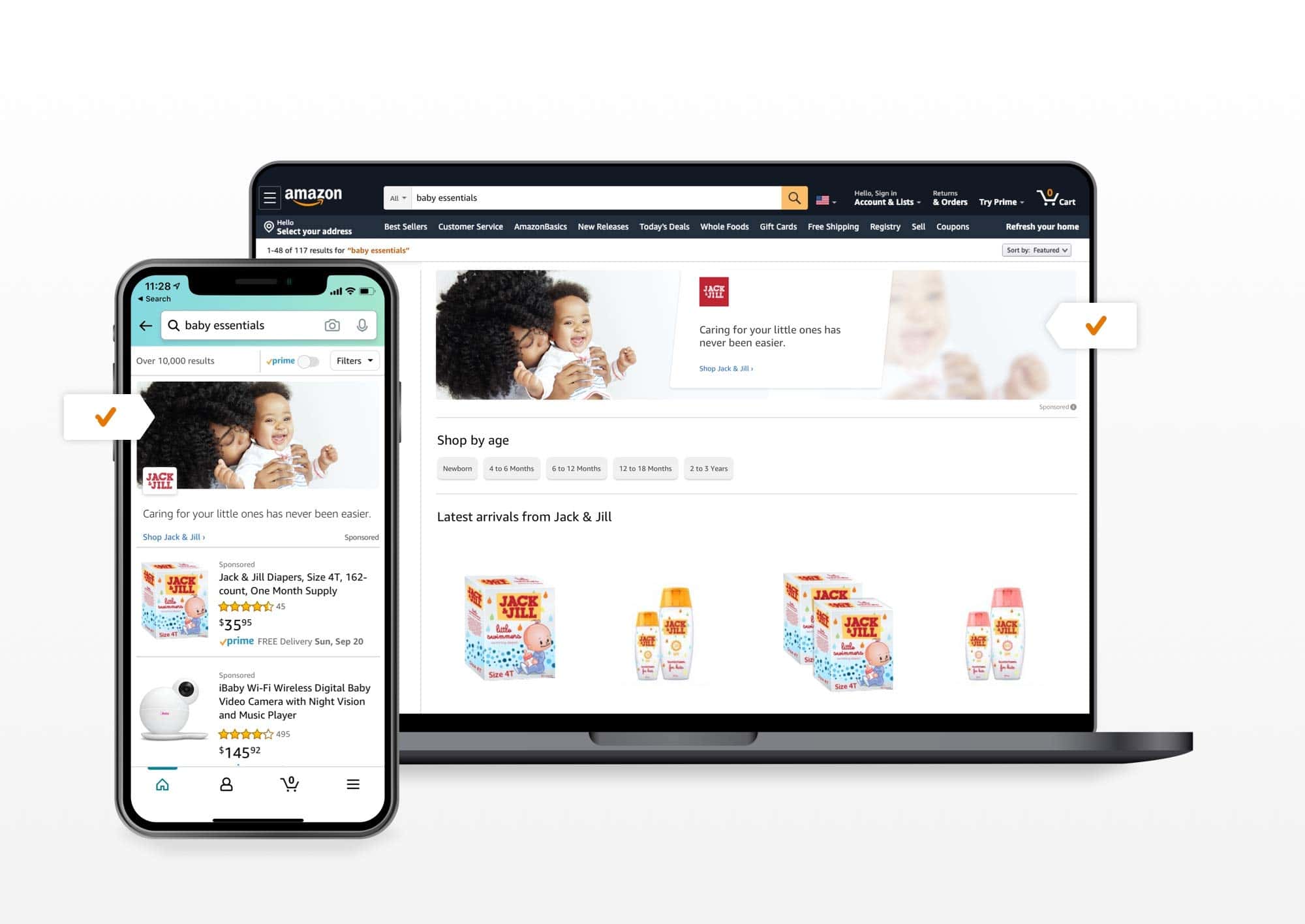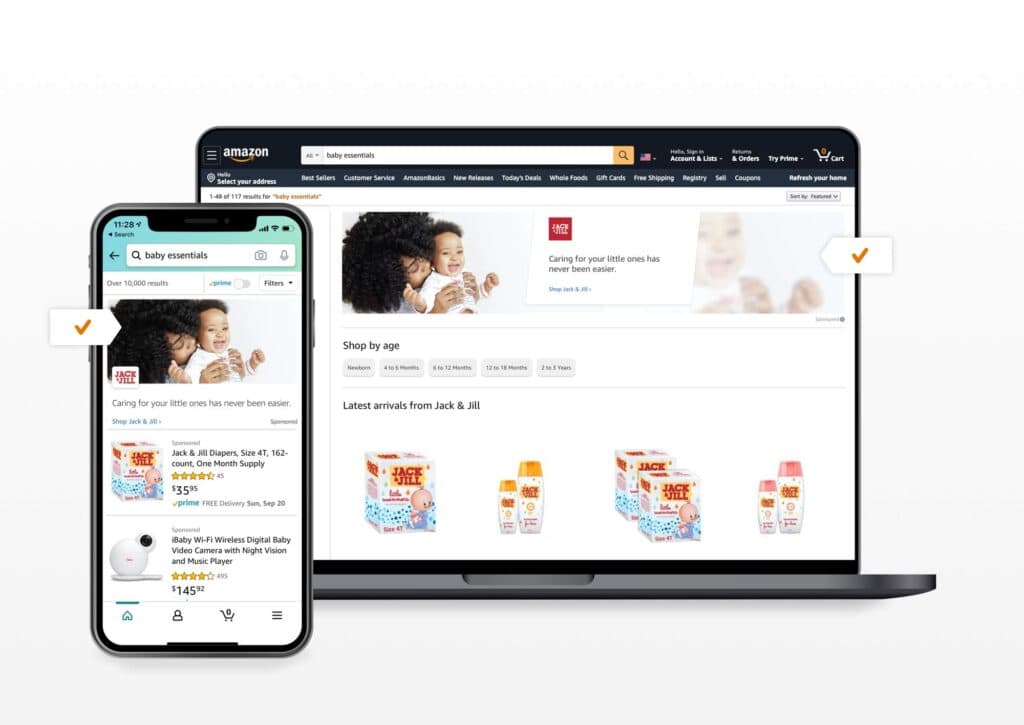 The 2021 Guide for Amazon Sponsored Brand Ads 2021 Guide for Amazon Sponsored Brand Ads is the most valuable option…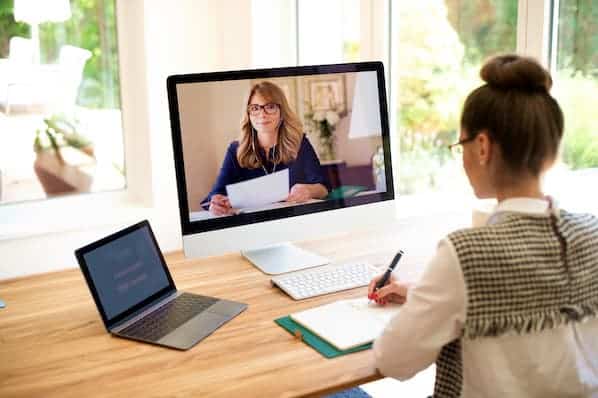 4 Tips for Managing Multiple Social Media Accounts at once Managing multiple social media accounts is definitely more time-consuming than…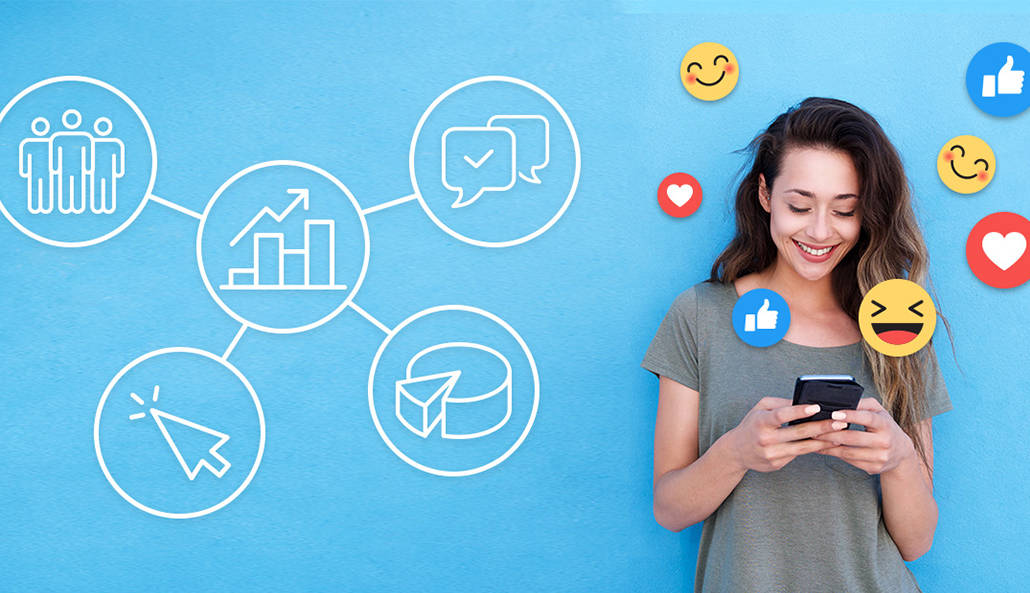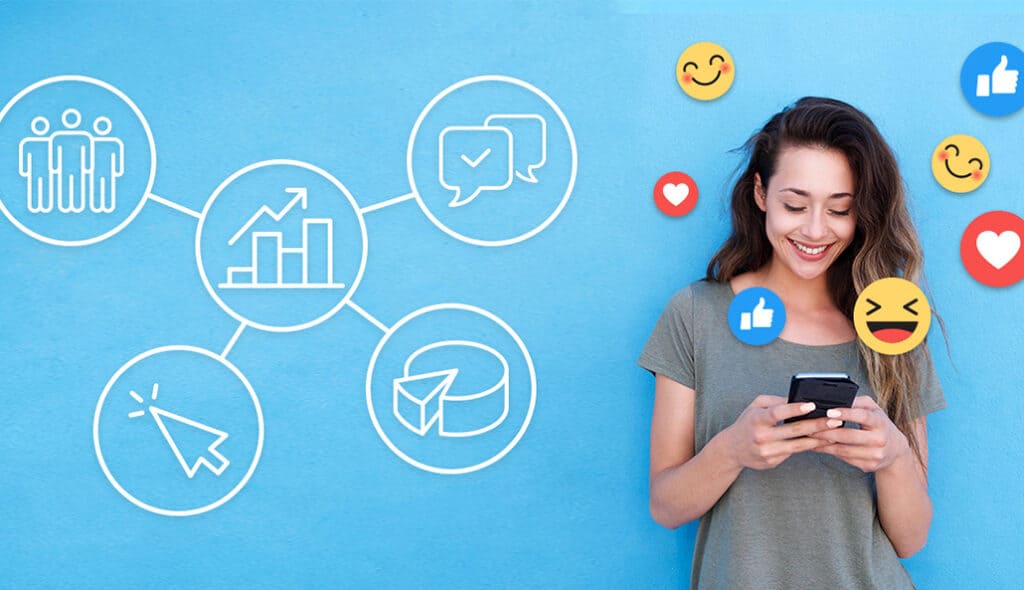 Benefits of Using Influencer Marketing for Your Business Growth Influencer marketing can be a strategy to market their products/services through…
Our Digital Marketing Expertise

READY TO GROW YOUR BUSINESS?
Contact us to work with a results-driven digital internet marketing agency