Better Content. Original Content.
Affordable and value packed pricing with no surprises.
Social Media Management Pricing
Don't settle for content that doesn't represent your brand.
We can create and post content: Mon-Sun.
Right people + your business
= success.
We handle the follower growth.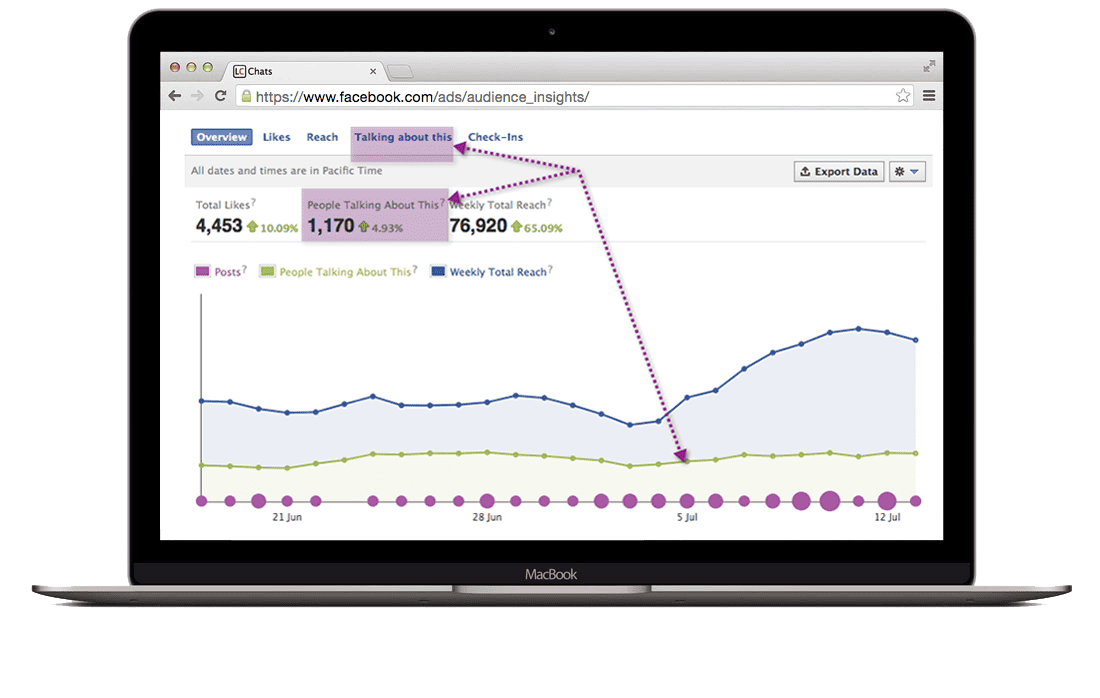 Targeted Advertising. Effective Advertising.
Drive qualified traffic to your website and more sales today.
Laser Focused
Real Results
We handle the ad management.
Custom Pricing. Value Packed Pricing.

Flexible pricing so you get exactly what you need.
Management Fee
Our social media management pricing ranges from $400-$1000 per month on average. This price varies based on the amount of channels and posts we are managing for you. Please note that this price is our fee to perform services on your behalf. It does not include any advertising dollars to run paid ads on social media. It compensates us for the time it takes to manage your campaign. You will have a well-trained and experienced social media manager assigned your account who will run your campaign and report the results directly to you. The value of this service is that it will save you time, money, and allow you to focus on more important aspects of your business.
Advertising Dollars
While we implement organic approaches to build your followers and engagement, you may elect to allocate an advertising budget to expedite this process and grow faster. We do not bill you for your advertising budget, but will develop and manage your advertising campaign. We recommend spending at least $150 on any paid advertising campaign to build followers or engagement. However, typically the more you spend, the more results you will get. We have many clients who spend thousands of dollars in follower and engagement-focused ads. We will consult you through this process once you sign-up with us.
Setup Fee
There is a one-time setup fee of $150 associated with our social media management service. This fee compensates for the time to set up your campaign for service. It includes setting you up in our analytics software, social media systems, and creating any necessary advertising accounts and social media pages.
Your Success Is Our #1 Priority.
We are a top-ranked social media marketing agency dedicated to you.
Great Service Comes Standard
1) Social Media Manager
2) Account Manager
3) No Long term Contracts
4) 24/7 Analytics
5) Custom Content Creation
6) Pre-approved Content
Do You Have Any Questions?
Our social media management pricing is completely customizable to fit your business.