Progress Media Group (PMG) presents…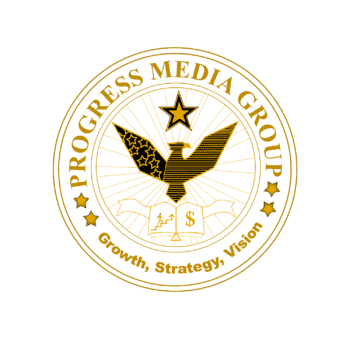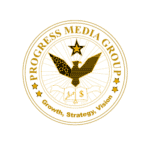 Register For The Hotel Event!
Don't miss out on the opportunity to become a more educated business owner.
Top three reasons to attend this live hotel event:
Learn all the latest strategies in the digital game!
Learn how to separate yourself from your business.
The market does not care, if you are good enough. You will win.
Sign Up Now for Free
Confirm your spot on the webinar now
to ensure you don't miss out!
Next Webinar: 25 June, 10am Eastern Standard Time
Don't Miss out on this great opportunity to grow your business!