My name is Frosina Jankovska
From Progress Media Group
I wanted to show you something really important…
1) The purpose of this video is to show you what keywords your competitors are ranking for. We research your competitors in front of you for FREE.
2) We research what keywords your competitors are using to capture their business.
3) How many organic keywords are you ranking on Google?
4) A business on the 1st of Google, what and how many keywords are they ranking for?
5) Why is it that they are on the 1st page of Google and you are not?
6) We can research all your competitors.
7) We add all their keywords to your website and you capture all the keyword traffic.
8) The more keywords, the more traffic, and the more business you can capture from Google.
Who are We?
We are based out of Sugar Land, Texas
Progress Media Group Team
Progress Media Group loves helping businesses grow through the power of digital marketing! It's our #1 priority!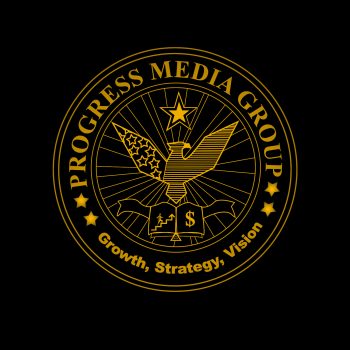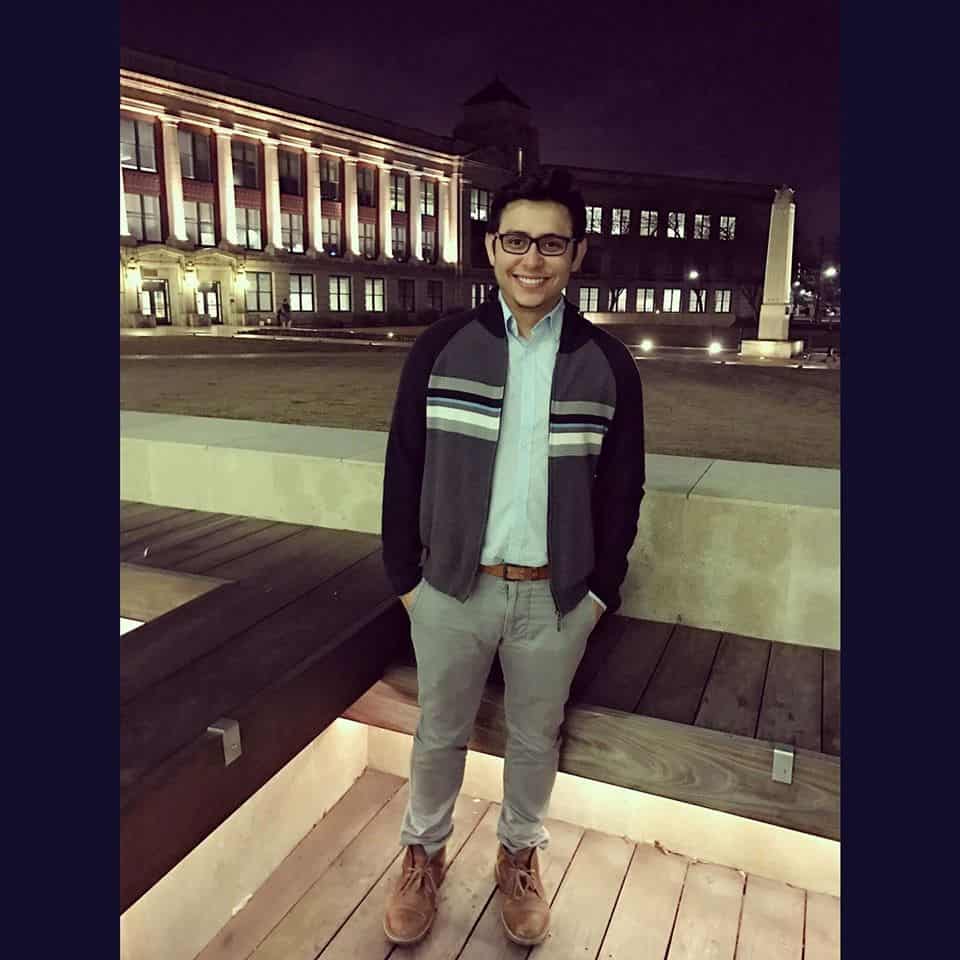 Kresnier Jeffrey Perez
Progress Media Group Founder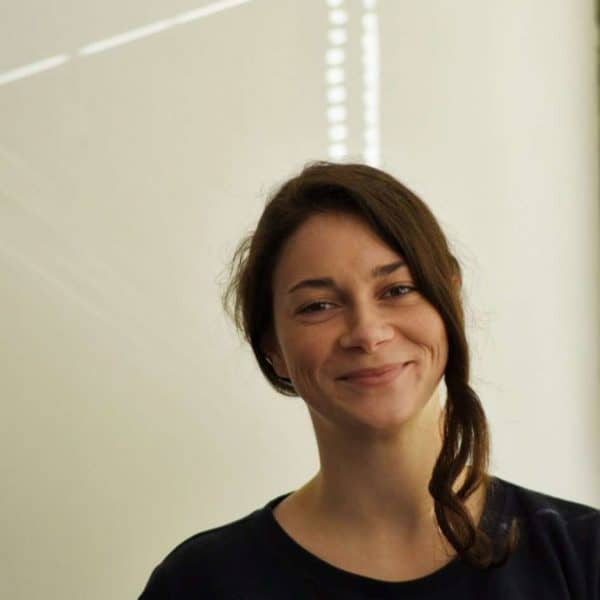 Frosina Jankovska
Digital Sales Manager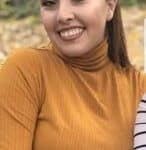 Simona Koleva
Digital Sales Manager
Progress Media Group wants to help you.